Soroptimist International
of Santa Rosa
has been serving the needs of the local community since 1945, focusing on issues that affect the lives of women and children.

Members represent a wide range of occupations in both public and private business.

What's Happening?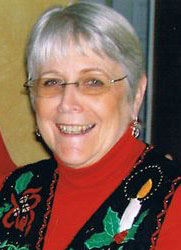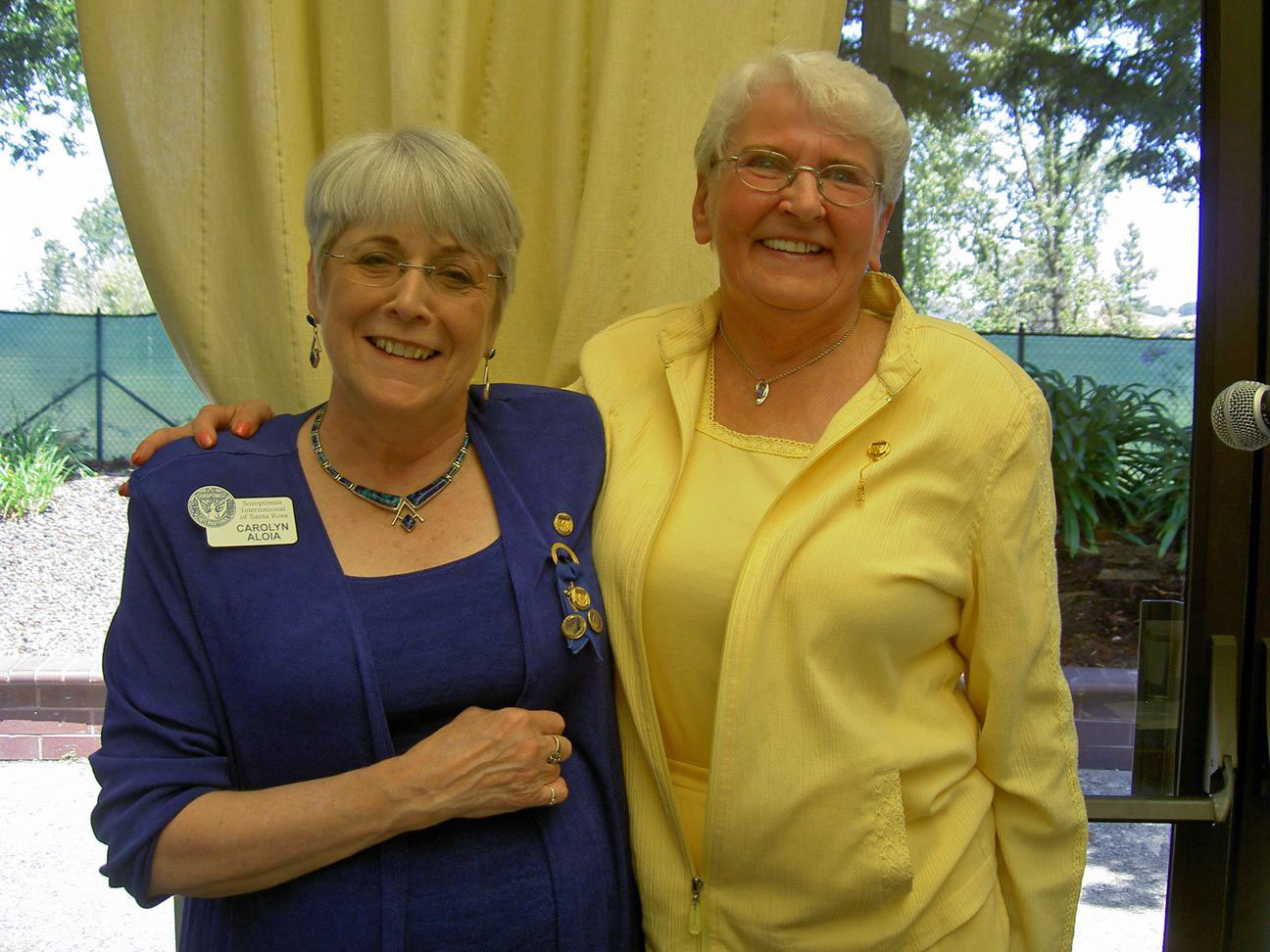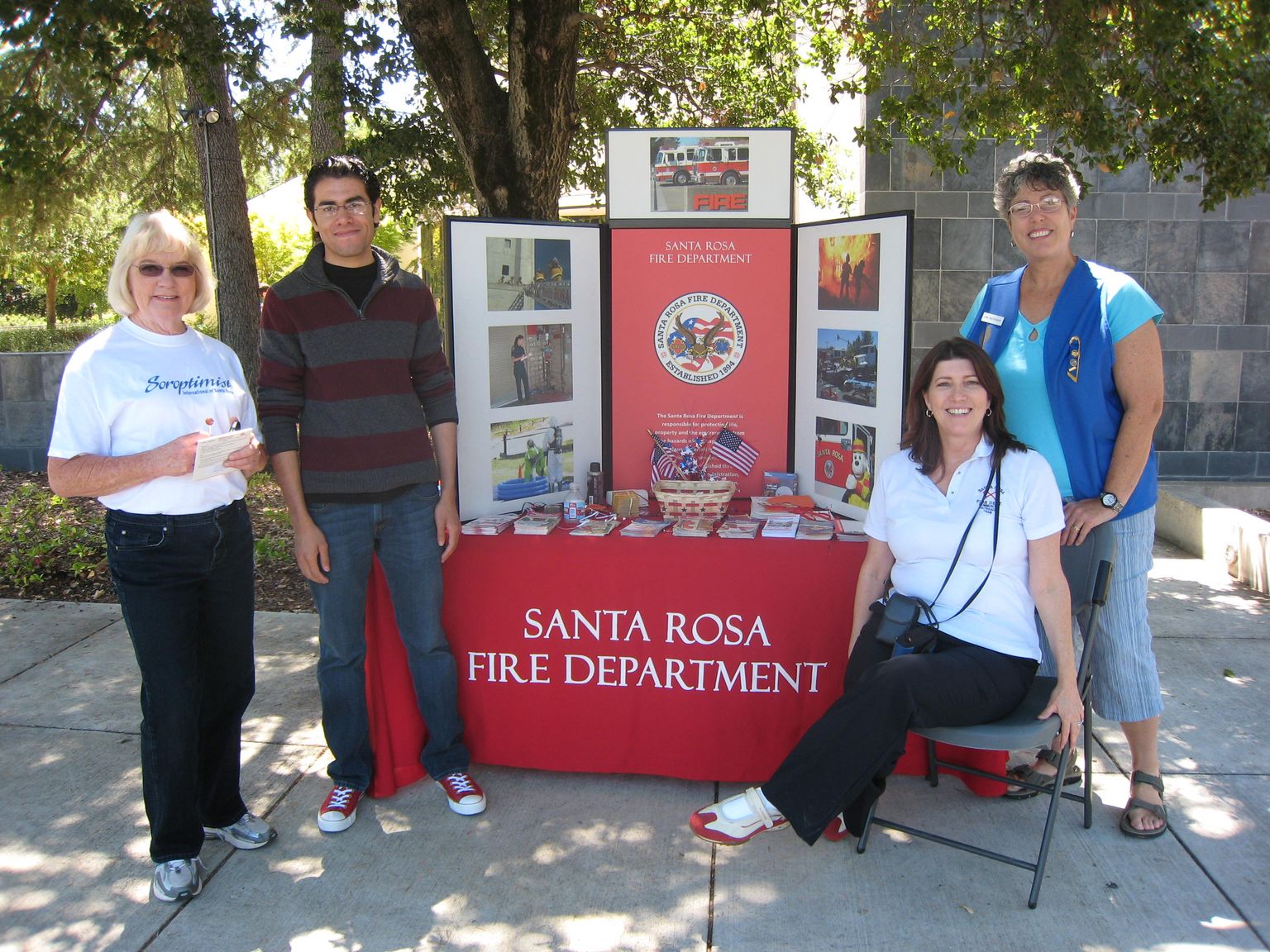 Carolyn Aloia
President Carolyn's theme this year is "United We Can". Pictured at center is newly installed President Carolyn Aloia with immediate past president, Barbara Young. At far right, Tricia Consonni (seated) from the Santa Rosa Fire Department and Francisco Salazar from Farmers Insurance joined Soroptimist club members Kris and Lynn as information about Fire Safety was made available to the public during the grand opening of a new exhibit at the Charles Schultz Museum and Research Center. Three members of the Wilmar Fire Volunteers and Scout Explorers operated our Fire Safety Trailer during that day to demonstrate how families should prevent and react to fires in the home.
Santa Rosa is one of 65 clubs in Founder Region which covers Western California from the Golden Gate to the Oregon boarder, and includes the islands of Hawaii and Guam. For more information on how you can become a member of the world's largest service organization for women, phone 707-545-6089, or E-mail: kristinehuot@sbcglobal.net or visit the Soroptimist International of the Americas web site www.soroptimist.org
SOROPTIMIST MISSION
To improve the lives of women and girls, in local communities and throughout the world.